Laplace M: Photo System Introduction
2019-02-27 16:14:09
Don't miss out on your travels~~such beautiful scenery, such cute Guardians~ why not take some nice pictures as a keepsake! Let's take a look at our photo system then~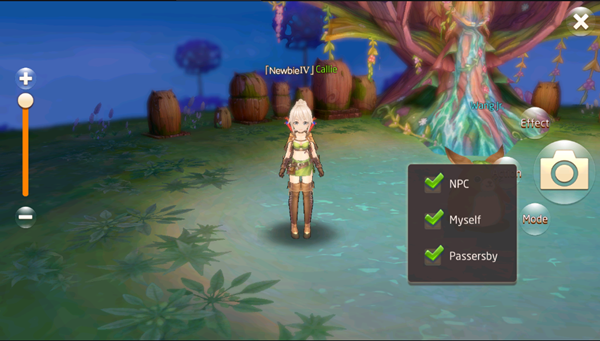 Group photos? No problem, the photo system can satisfy your needs! Selfies? Not problem! Spare people just leave me alone! Just scenery? No problem! You can even remove yourself! You can choose to turn on or off the people who you really want to display, it's entirely up to you.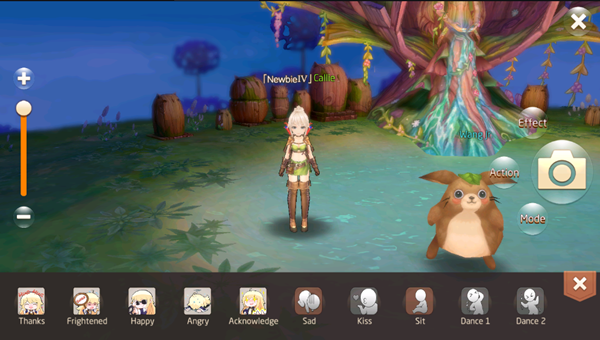 Just taking photos is too boring? Don't worry! Actions and emojis are here to help you, you can take a selfie as you are dancing...so choose a suitable pose quickly!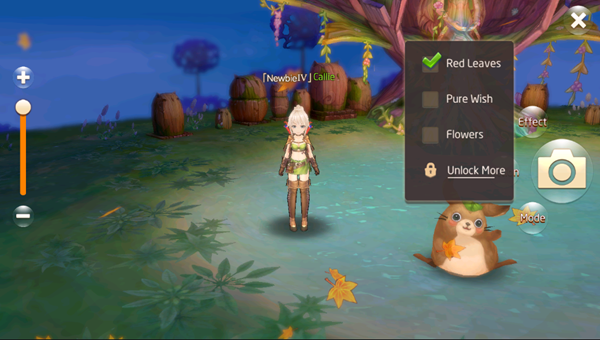 If this isn't enough awesome, have a try with the special effects. The numerous different SFX will give you a unique and different style, allowing you to express yourself gracefully!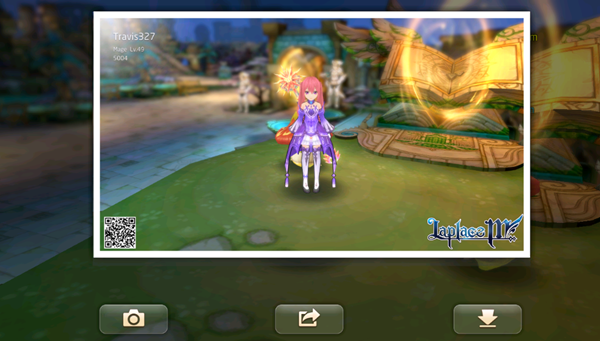 After taking a picture you can save them as postcards, quickly choose a few pretty pictures to share with your friends!